Archives for February 2014
Click here for information on the MARC property for sale!
The new facility at 66 Buttonwood Court opens June 2.

May 6 at 5:00 PM — The MARC Recognition Banquet is always the high point of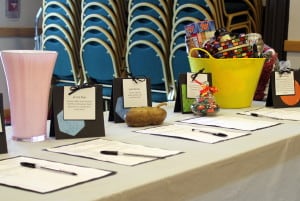 the year! There's a joyfulness that fills the room as we celebrate our MARC family. Join us at the High Point Church, 7702 Old Sauk Rd., in Madison. MARC participants' micro-enterprise products will be available, as will one of the best silent auctions of the year. Watch this site and the MARC Facebook page for more information in the coming weeks, and come celebrate the heart of human services.
June 17 at 11:30 AM — The MARC Annual Golf Classic. This winter, despite how it looks now, can't last forever. The sun will return — we promise! —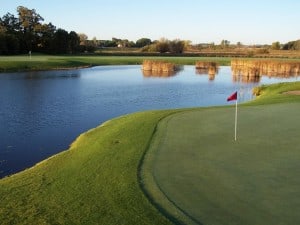 and sooner than it seems, so start practicing your drives now. We're planning 18 holes of golf, hole prizes, contests, score prizes, a silent auction, a raffle and dinner: That's a ton of fun and it's all in the service of helping MARC help dreams come true. We'll be at the Meadows of Sixmile Creek Golf Course in Waunakee. Watch this web site and the MARC Facebook page for more information.