The importance of CHOICE,  the joy of WORK, the power of COMPASSION.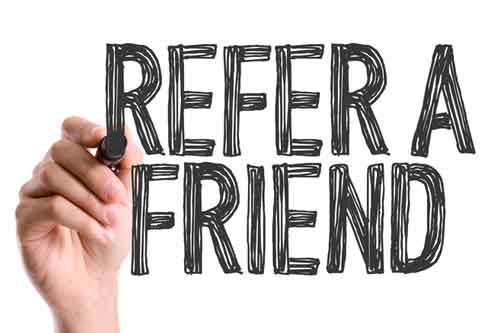 Know someone who would be great at MARC?
MARC Employee Referral Bonus The MARC employee referral bonus is an opportunity for existing MARC employees to refer someone they know for employment at MARC. If the referred individual is hired, the referring MARC employee will receive a $1000 bonus on the first payroll the referred employee begins employment. The referring MARC employee will receive an additional $1000 bonus when the referred employee successfully passes the 6 month probationary period. The referral work must not be done on paid time.
We are looking for: 
Specialists
Specialist II
Coordinators