The importance of CHOICE,  the joy of WORK, the power of COMPASSION.
Administrative & Leadership Team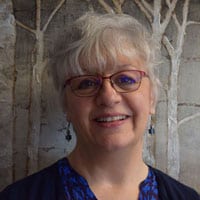 Suzanne Hanson,
Executive Director
Suzanne Hanson has worked with individuals with Intellectual Disabilities for over 30 years. She has worked in Ohio, Virginia, and Wisconsin. She started in the field assisting in the development of broom manufacturing and furniture refinishing businesses, both operated by adults with intellectual disabilities. She has held positions as a production supervisor, behaviorist, supervisor of enclaves and mobile crews, and Total Quality Improvement Instructor for Chesterfield County, Virginia. Suzanne has worked at MARC for over 20 years and is currently the Executive Director. She is passionate about offering real choices and a wide variety of services at MARC. Suzanne believes that MARC employs individuals who have outstanding values, compassion, and dedication. To build on this great foundation she encourages team development, employee engagement, and a strong emphasis on the mission of MARC: To enhance the quality of life for individuals with disabilities!
Phone: 608-223-9110 Ext: 26
Email: [email protected]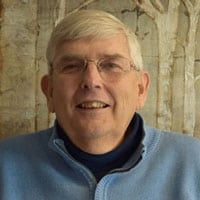 Melissah Foreman,
Development Director
Phone: 608-223-9110 Ext: 17
Email: [email protected]
Courtney Johnson,
Accounting Assistant
Phone: 608-223-9110 Ext: 25
Email: [email protected]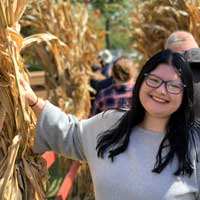 Melissa Loerke,
Admin & Fund Development Assistant
Phone: 608-223-9110 Ext: 28
Email: [email protected]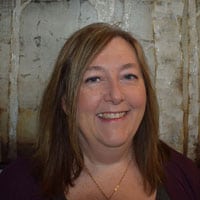 Sue Sefizik,
Program Director
Phone:
(608) 241-2929
 Ext: 203
Email: 
[email protected]
Sue is a graduate of the University of Northern Iowa with a degree in Social Work. She has worked in the Human Service field since she was 16 years old and found her passion in life. Sue also worked residentially for a short time following graduation. For the past 26 years she has dedicated her career to MARC. Sue began as an LTE and worked her way up to the position she holds today. She is very passionate about the individuals we support and providing quality programming.
Traci Hughes,
Assistant Director 
Phone: (608) 241-2929 Ext. 201
Email: [email protected]
Traci has been at MARC for over thirty years. Since starting at MARC her objective has always been to aid in enriching the lives of those we serve.  During her career she has worked in a number of different capacities.  Some of these include: Cove (behavioral program), production, supported employment, case manager, and coordinator.  Over the years she has established strong relationships with the individuals and their families both inside and outside of the center.  She is a strong advocate and strives to provide quality services based on each person's needs.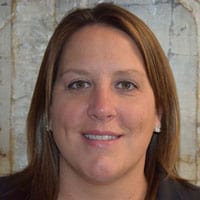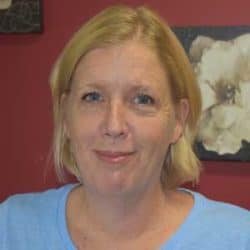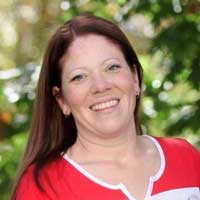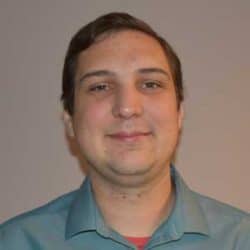 Cole Matteson.
Program Director
Phone: (608) 223-9100 Ext. 19
Email:
[email protected]
Cole studied at Luther College and received a bachelor's degree in History in 2013. His vocational career began in 2015 as a Job Developer and Case Manager. He served 4 counties and countless clients across North East Iowa. After living in a rural community, one of Cole's core principles became "how can I serve the community best?" With this in mind he served as a founding board member and helped create a North East Iowa branch for the National Alliance on Mental Illness.  After 8 years of living in Iowa, Cole and his wife moved back to Wisconsin in 2017. Cole is excited to serve the greater Madison area as Program Director of RES and Project SEARCH.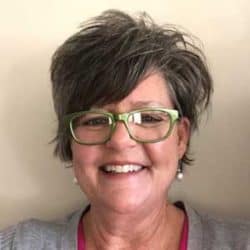 Cathy Loerke,
Assistant Director
Phone: (608) 223-9100 Ext. 21
[email protected] 
Cathy began working at MARC RES in 2003. Cathy studied Liberal Arts and Practical Nursing at Madison Area Technical College. Cathy's passion is to advocate for self- direction with the individuals MARC serves, in their work and in their lives. In addition to her responsibilities at MARC RES, she is a collaborator with Project SEARCH, a program preparing young adults with disabilities for success in integrated, competitive employment, hosted by the business sites UW and VA Hospitals.  Cathy believes in cultivating kindness and truly values all the employees at MARC mentoring and encouraging staff development.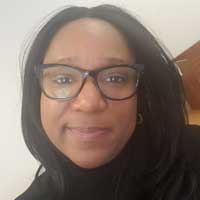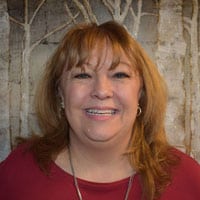 Sandy Braund,
Program Director
Phone: (608) 873-5217 Ext. 302
Email: [email protected]
Program Director Sandy Braund leads the vocational, recreational and personal care activities for individuals with developmental disabilities who participate in MARC Stoughton's programs, which include production employment, supported employment and day services. She also works with area leaders and complementary human service agencies to explore and create initiatives that encourage community integration. In her almost 30 years with MARC, Sandy has worked in many roles. Sandy has established herself as a strong leader, with expertise in client assessment, program development, and critical analysis to facilitate individuals in achieving their vocational and recreational goals. Her dedicated and effective approaches to securing employment opportunities and advancing social development for individuals directly reflects MARC's mission to enhance the quality of life for all participants at MARC Stoughton. In addition to the many years of positive relationships supporting individuals with disabilities, Sandy has an Associate Degree in Occupational Therapy from Madison Area Technical College. She also shows her commitment to community through involvement in local committees and service organizations which promote individual's full inclusion and advocacy.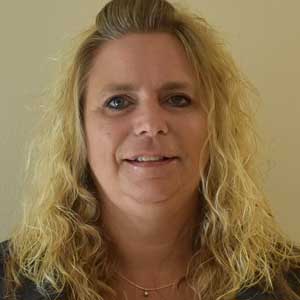 Laura Johnson,
Assistant Director
Phone: (608) 873-5217 Ext. 303
Email: [email protected]
Laura Johnson, Assistant Program Director has 19 years of experience working with individuals with disabilities at MARC Inc. Her many years of personal care, recreational activity and general assembly production knowledge promotes her guidance of the department to ensure individuals have opportunities to reach their personal, prevocational and employment goals. Laura offers her skilled supports to individuals working at Supported Employment sites to perform their best and encourage their independence. She has established long standing mutual relationships with community employers providing them with willing and skilled employees to meet their business needs. Laura also offers her cosmetology skills to individuals living in the community. Her dedication is shown in her compassion and patience she shares with everyone around her.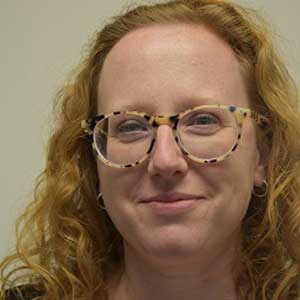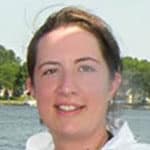 Robyn DeVries,
Program Director
Phone: (608) 273-3630 Ext. 11
Email: [email protected]
Robyn is a graduate of the University of Wisconsin – Madison with a Master's degree in Counseling Psychology. She began her career in human services as a counselor for people with addictions, people with duel mental health diagnosis, and people with developmental disabilities as well as addictions. She is a Licensed Professional Counselor in the state of Wisconsin.  Robyn's desire to work in the human services field began during her time in the US Navy where she met people from all walks of life who shared their experiences with her. These people helped her see that the celebration of our differences can make a huge impact on this world. She believes that advocacy and empowerment go hand in hand, and uses this belief to guide her work with her clients. Robyn has a lengthy leadership background and looks forward to pairing that strength with her counseling experience to help foster positive relationships with MARC-West clients, staff, and caregivers.