The importance of CHOICE,  the joy of WORK, the power of COMPASSION.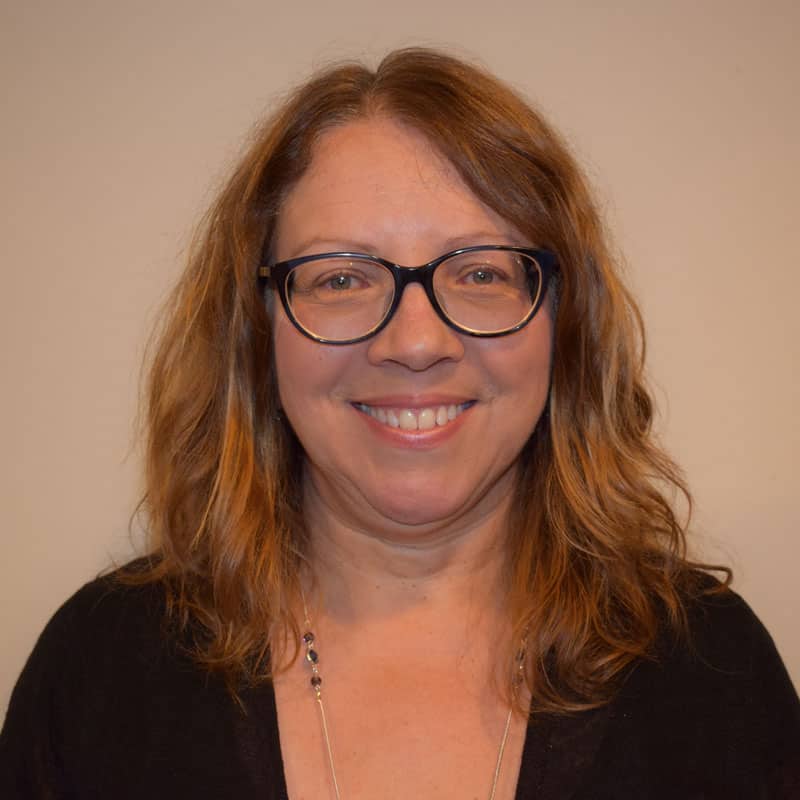 Mary Anne Oemichen, President
Member began 10/23/2014
Term expires 4/30/2023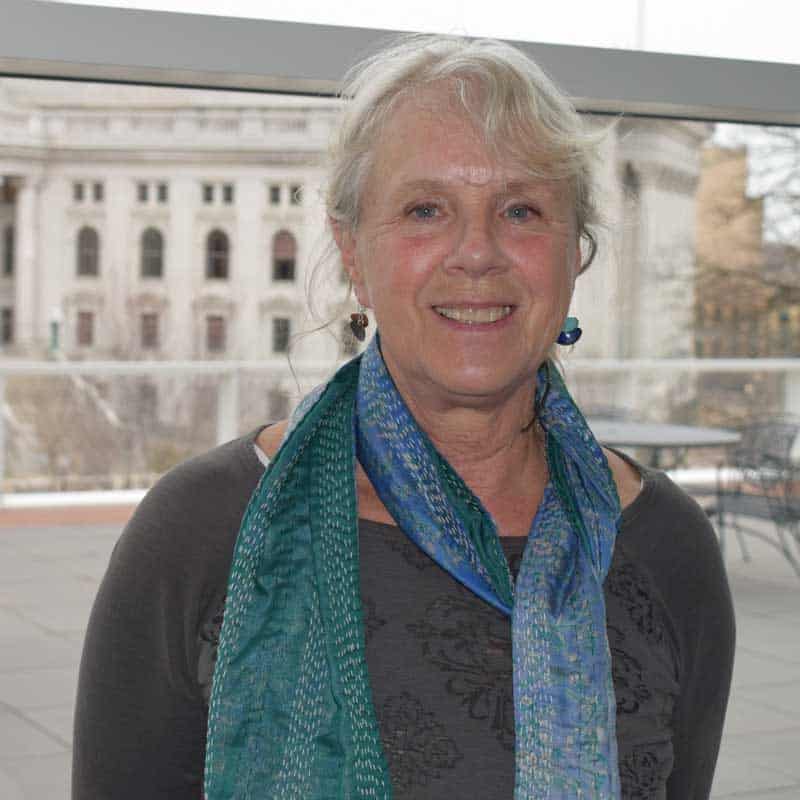 Linda Nelson, Vice President
Member began 09/24/2014
Term expires 4/30/2024
Mary Anne is an attorney whose practice primarily focuses on employment law. Mary Anne serves on the Easter Seals Wisconsin Board of Directors, as well as on the New Glarus School Board, where she chairs the Policy and Personnel Committees. Mary Anne has also served as a board member for the New Glarus Community Foundation, the New Glarus Excellence in Education Fund, and Turningpoint for Victims of Domestic Abuse located in River Falls, Wisconsin. Mary Anne is the parent of a Marc client.
Linda graduated from the University of Illinois, Champaign/Urbana in 1968, with a Bachelor Degree in Psychology and Social Work. She and her husband Doug came to Madison in 1970, where Doug worked on his PhD in American History at the UW, and Linda was hired by the Portal Foster Center as their Home Trainer. This was the beginning of 40 years of professional and volunteer work in the DD and Mental Health fields. From serving on the Board of Portal Foster Center after the birth of her first child, Erica, in 1975 to a teaching role at The National Center for Therapeutic Riding in Washington, DC in the 1990s to her current service on the MARC Board, Linda has been a champion of meeting the needs and defending the rights of all people who face obstacles to their full participation in the community ties for over 30 years.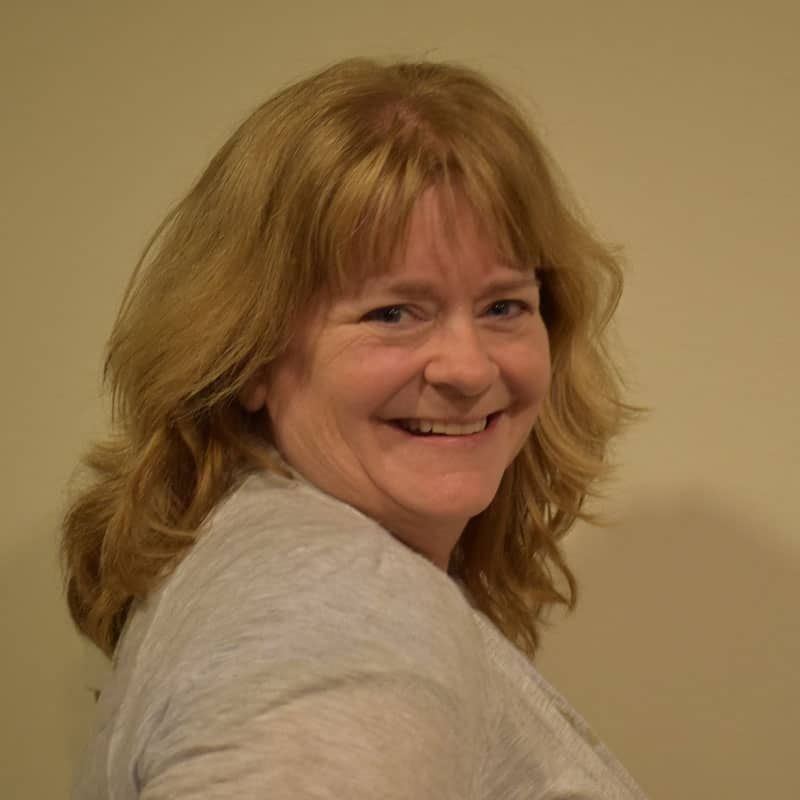 Anita K Short, Secretary
Member began 5/1/08
Term expires 4/30/2022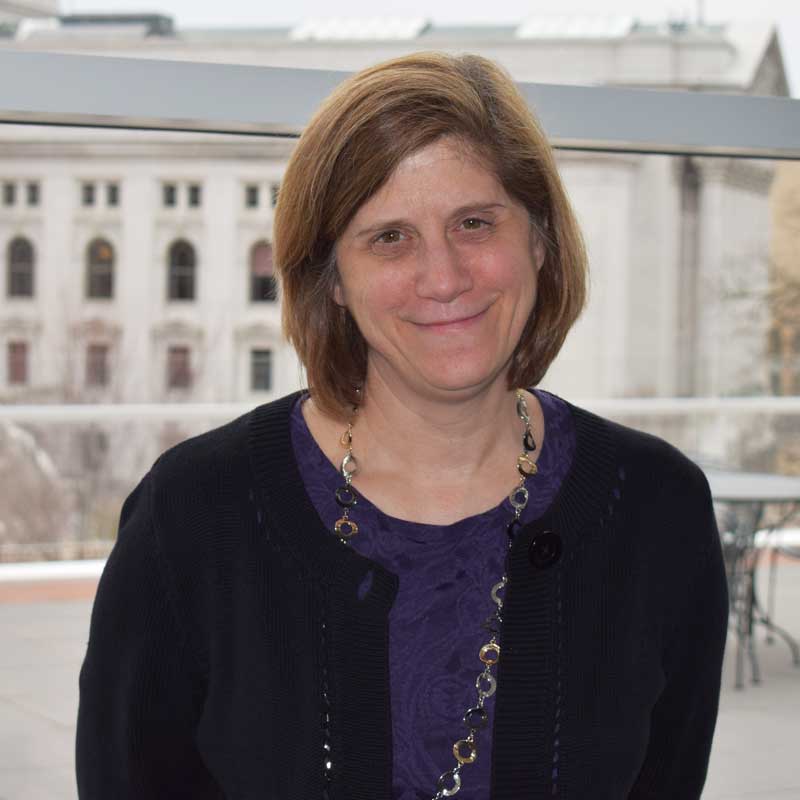 Jean Christensen, CPA, Treasurer
Member began 7/2014
Term expires 4/30/2024
Anita is employed with American Family Insurance as a Business Planning Specialist, where she is actively involved in the company's United Way committee. She is also a member of the American Family Women's Business Resource Group and, in 2012, led the Awareness and Inclusion Team. Outside of work, Anita volunteers and for Sun Prairie Special Olympics and is a member and past secretary for the American Legion Auxiliary Post 333. Anita is a parent of a MARC client.
Jean graduated from the University of Wisconsin – Platteville with a degree in accounting and finance.  She is a CPA and is currently an audit and consulting partner at Wipfli LLP.  She has provided audit and consulting services to nonprofit organizations for over 30 years.  She is also a member of the AICPA.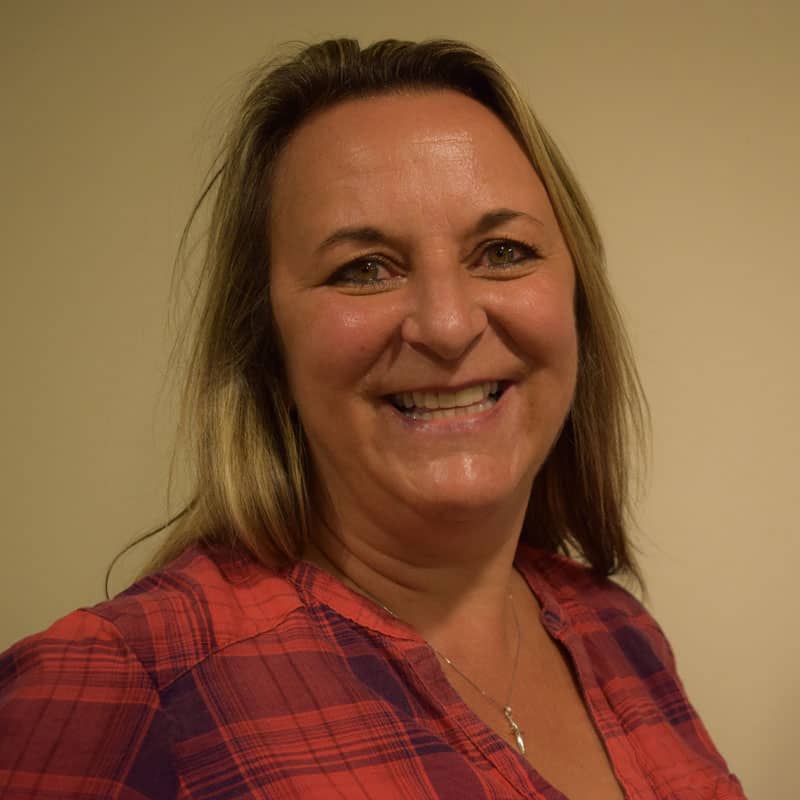 Mary La Plant
Member began 4/29/2015
Term expires 4/30/2022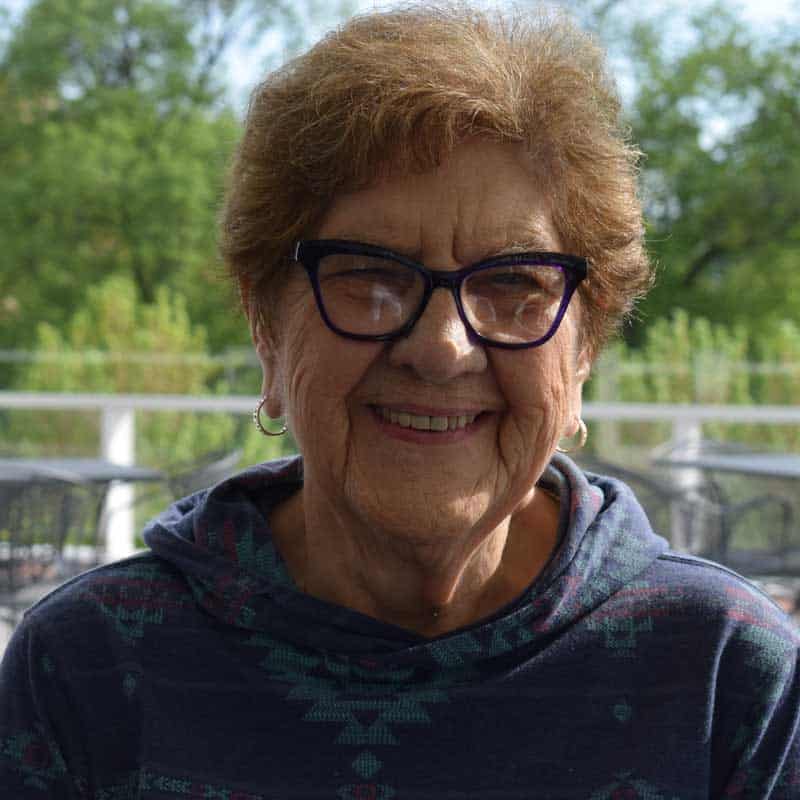 Ardythe Cobb
Member began 5/1/02
Term expires 4/30/2022
Mary began her involvement with MARC when her youngest daughter was graduating from high school. She is the mother of five, with her youngest daughter having an intellectual disability. Mary is originally from Wisconsin, having grown up in Kenosha County in the little town of Center Lake, the youngest daughter of seven. Mary has had the privilege to raise her family as a stay at home mom and business owner for the past 30 years. She reflects that it has been very difficult having a child with special needs, but all of her children tell her that they have more empathy, family values, and appreciation for the little thing because of their experiences. Mary is a strong advocate for inclusion and community, and is looking forward to sharing her experience to help others.
More than 50 years ago, Ardythe and her husband joined with other parents of children with disabilities to form a group called HEED (Help Educate Disturbed Children) to fill in the gap left by the public schools' inability to serve children who were labeled "Emotionally Disturbed." The group teamed with local professionals to form their own school called the Portal-Foster Center — which would later become part of MARC. The program was named after an English nurse, who in Wisconsin while her husband attended the university. HEED became the Madison chapter of the new Autism Society of America in 1969. Ardythe also still serves on the Portal-Foster Board of Directors, and the program is now operating five homes providing well-cared-for homes to people with developmental disabilities.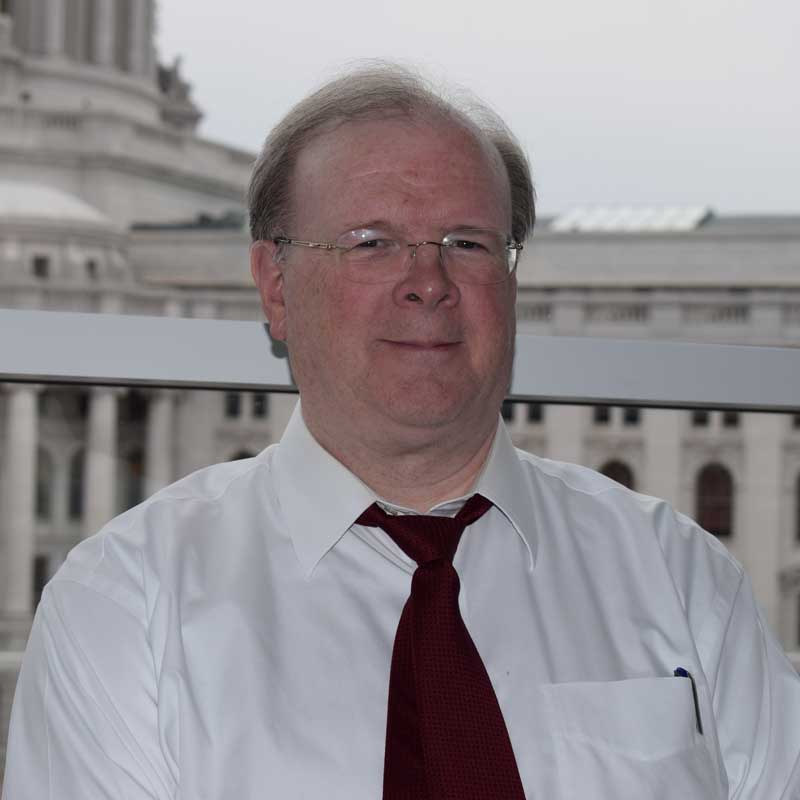 Michael Lawton, Attorney
Member began 5/1/97
Term expires 4/30/2022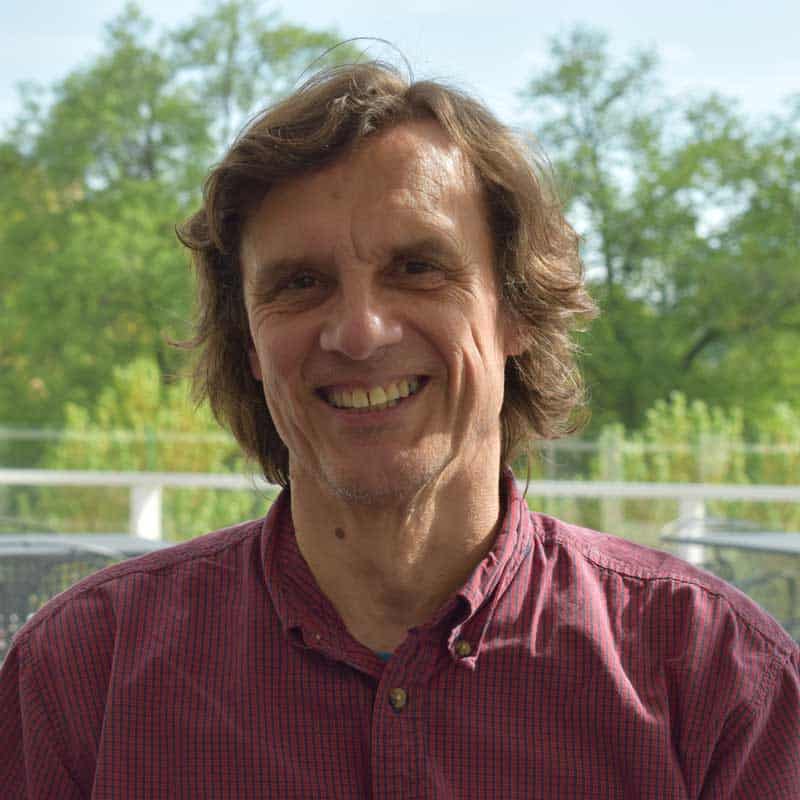 Paul Krc
Member began 10/23/2014
Term expires 4/30/2024
Mike is an attorney with the firm of Boardman & Clark and concentrates his practice in litigation, business, and real estate law. He graduated cum laude from the UW Law School and is a member of the American, Wisconsin and Dane County Bar Associations, as well as a member of the Wisconsin Academy of Trial Lawyers. Mike's diverse practice includes such matters as commercial real estate development, antitrust and other trade regulations, drafting of shareholder agreements and stock options, and representation in the purchase and sale of businesses. He also serves as the chair of the MARC Foundation of Dane County.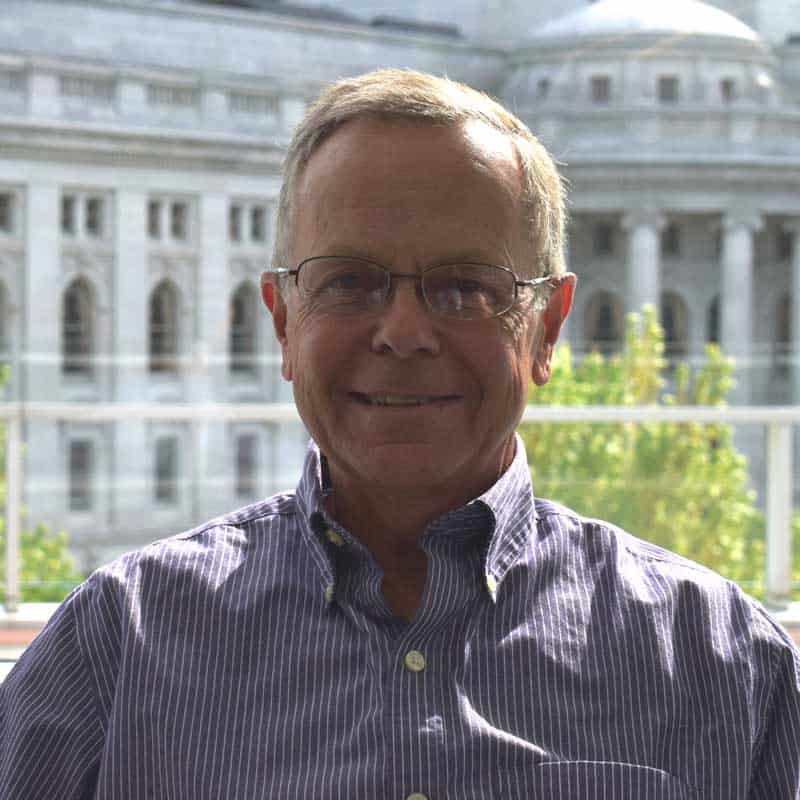 Greg Kesling
Member began 4/29/2015
Term expires 4/30/2023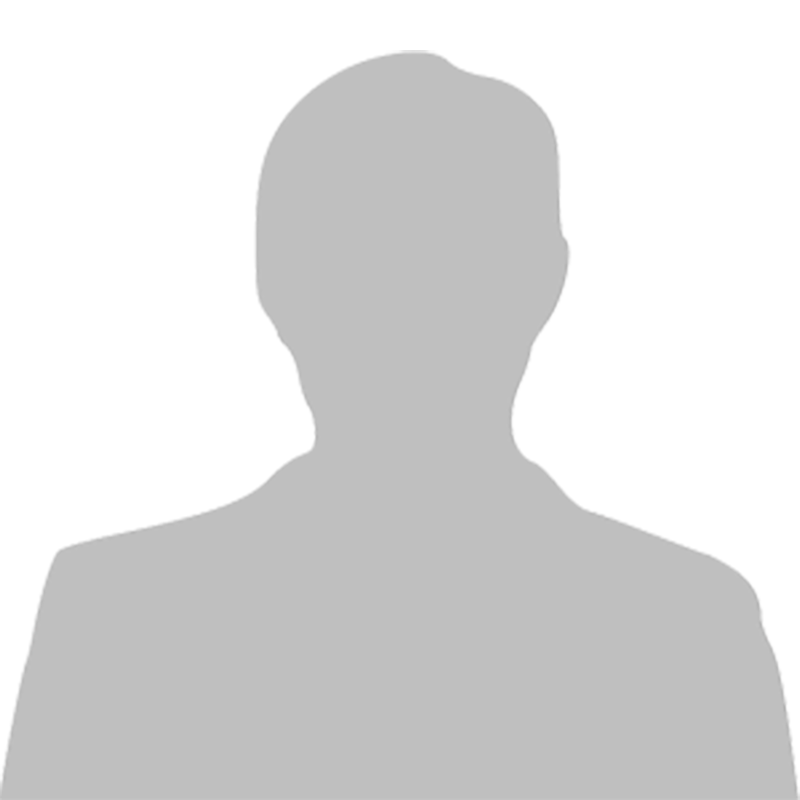 Carla Raatz
Term expires 4/30/2022
Greg began working with individuals with intellectual disabilities in 1976 in Chippewa Falls WI and then in 1980 in Madison WI at Central Wisconsin Center (CWC). Greg worked as a staff psychologist specializing in supports for individuals with sensory deficits. Eventually he became Director of Psychology and then Director of Program Services. As Director of Program Services he developed and managed contracts with Madison area agencies providing day program support services for clients residing at CWC. He also guided the creation of the Short-Term Assessment Program which provides intensive assessment and short-term treatment for individuals who are experiencing medical and/or behavior challenges. Greg retired in 2011 and began private consulting at that time. Major interests include regulatory issues impacting the support and treatment of individuals with intellectual disabilities, applied behavior analysis, and organizational quality improvement. Greg received a BS in Psychology at the University of Evansville and an MS in Psychology from Indiana State University.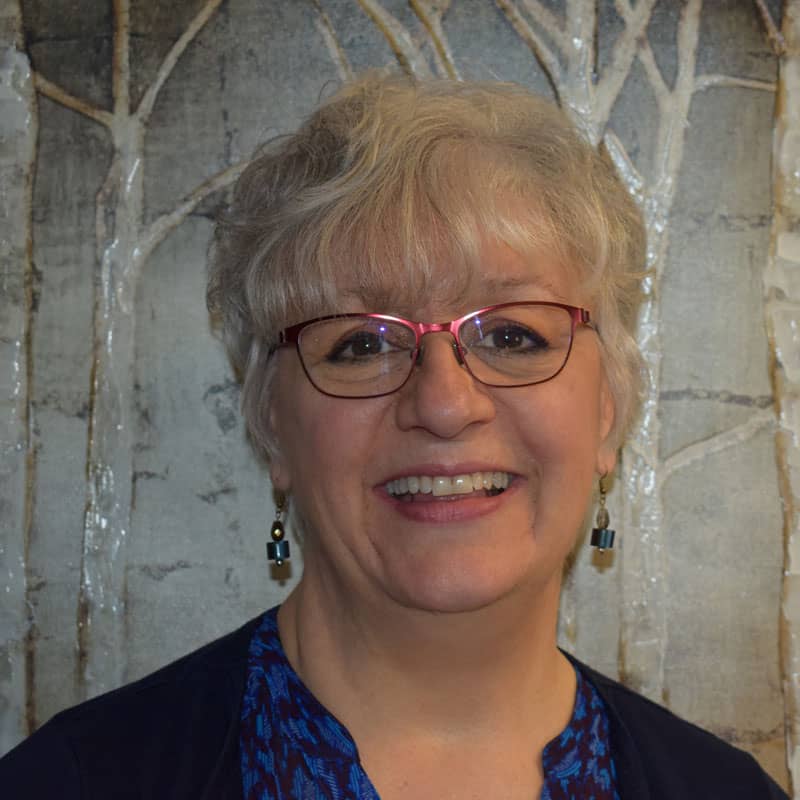 STAFF
Suzanne Hanson, Executive Director
Suzanne Hanson has worked with individuals with Intellectual Disabilities for over 30 years. She has worked in Ohio, Virginia, and Wisconsin. She started in the field assisting in the development of broom manufacturing and furniture refinishing businesses, both operated by adults with intellectual disabilities. She has held positions as a production supervisor, behaviorist, supervisor of enclaves and mobile crews, and Total Quality Improvement Instructor for Chesterfield County, Virginia. Suzanne has worked at MARC for over 20 years and is currently the Executive Director. She is passionate about offering real choices and a wide variety of services at MARC. Suzanne believes that MARC employs individuals who have outstanding values, compassion, and dedication. To build on this great foundation she encourages team development, employee engagement, and a strong emphasis on the mission of MARC: To enhance the quality of life for individuals with disabilities!