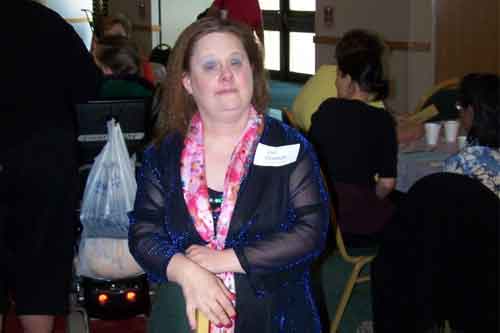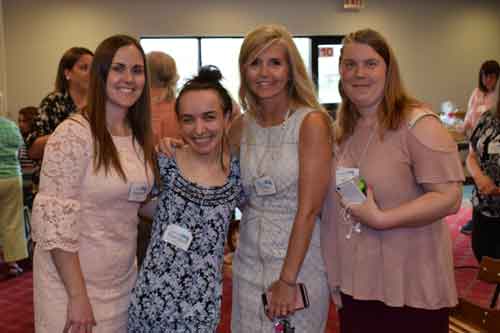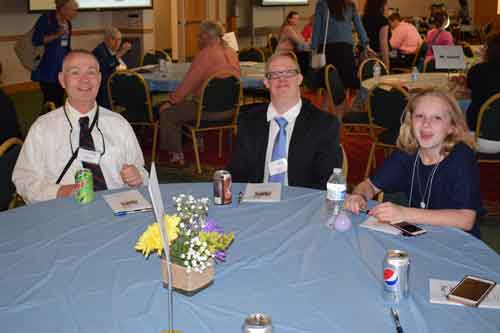 The importance of CHOICE,  the joy of WORK, the power of COMPASSION.
MARC Annual Regonition Banquet
Every year MARC is privileged to honor outstanding employers, volunteers and MARC employees.
Come join us at our annual banquet to see what we are all about and how we may be able to help you, or those you love to become more successful.  The MARC Recognition Banquet is held in April or May every year.
For the past 10 years the banquet has been held at High Point Church, 7702 Old Sauk Rd, Madison, WI 53517.  Reservations can be made by calling (608)223-9110 Ext. 10 or writing to MARC, 901 Post Rd, Madison, WI 53713.
If you have an questions regarding MARC, our banquet celebration, or our programs, please feel free to contact us at the phone number above or information@marc-inc.org.
What's there:
Awards, speeches, dinner, short movies and yearly picture shows, silent auction, and a raffle.
The 2018 annual banquet was held Tuesday, May 8th.