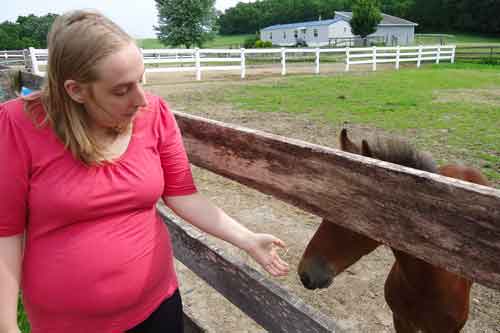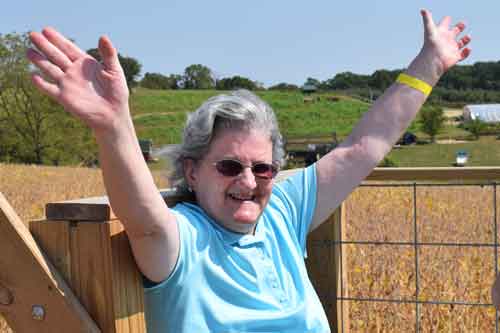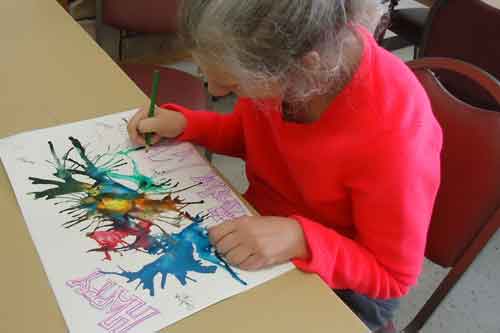 The importance of CHOICE,  the joy of WORK, the power of COMPASSION.
Check Donations
Simply make a check to MARC Inc or the MARC Foundation.  We will provide a letter that you can use for your tax purposes.
Mail Donations to:
MARC, Inc.
901 Post Road
Madison, WI 53713-3260

SHOP & GIVE BACK
Shop Amazon Smile and give back to the MARC Foundation. Learn how to your desktop or mobile account to give back.