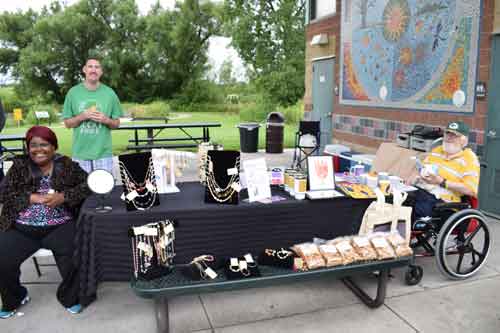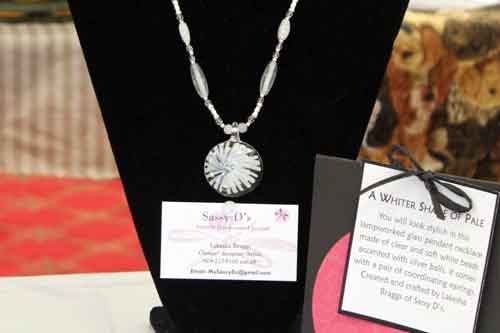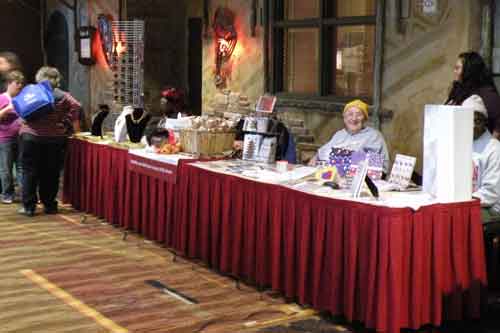 The importance of CHOICE,  the joy of WORK, the power of COMPASSION.
MARC helps participants maintain and expand their current businesses. Currently MARC helps run, finds events, finds retail locations and helps produce products for 7 self employed businesses. MARC will help create sales opportunities and provide sales connections via community events.
A quick look at the self employment business located at MARC
To come true, dreams need opportunity and support. This is what MARC provides to adults with developmental and intellectual disabilities.
Micro-enterprise services enable individuals who have an entrepreneurial spirit to own and operate their own businesses. Serving throughout the greater Madison area, including Stoughton, Mt. Horeb, and Sauk.
Please contact us today for a tour!
608-223-9110