On a desktop browser
1) Go to https://smile.amazon.com/ and log into your Amazon account as normal, or create a new one if you do not already have one.
2) You will then see a screen to select the organization you would like to select. In the bottom field for "or pick your own charitable organization" type  "Madison Area Rehabilitation Center Inc"  then click the Search button.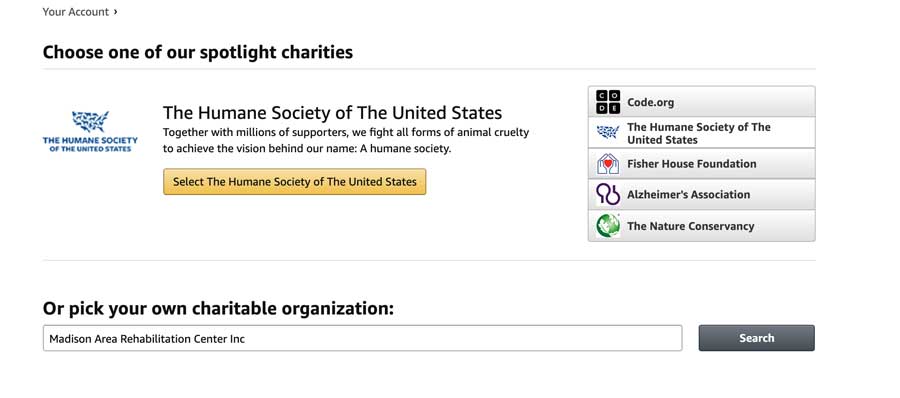 3) Madison Area Rehabilitation Center Inc should appear at the top of the list and you can click on the  Select button.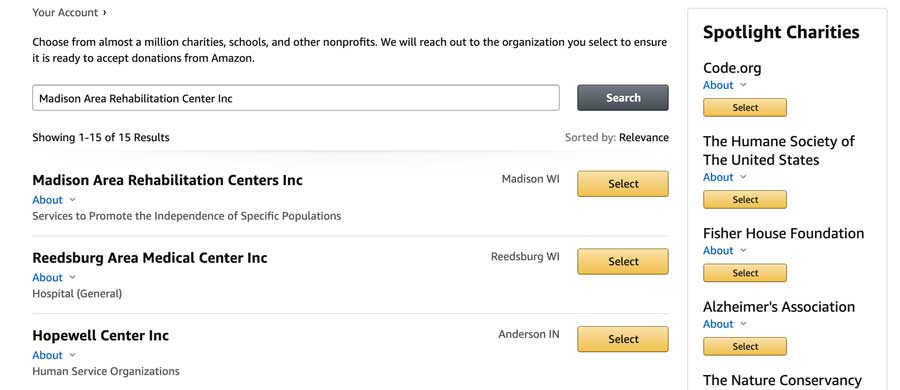 4) You can see which charity you are supporting by looking under the search bar, there is a line saying "Supporting: Madison Area Rehabilitation Centers Inc"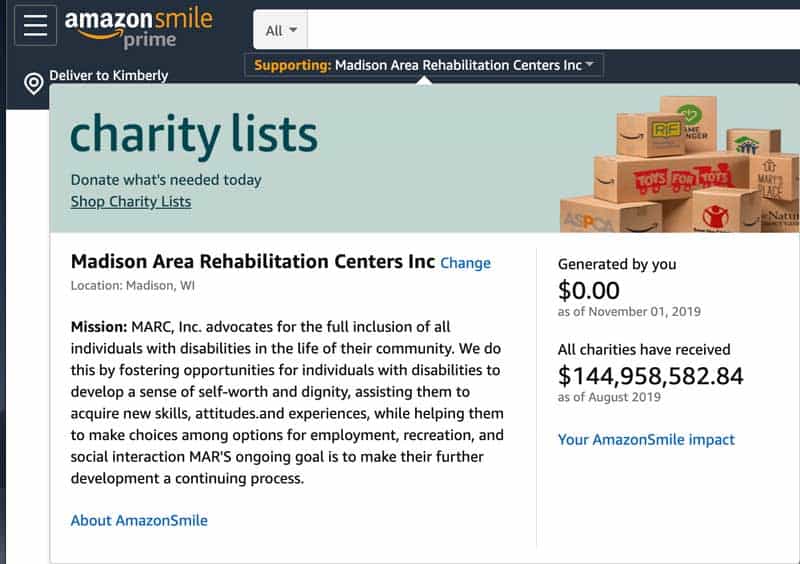 How to set Amazon Smile on your Android Smart Phone.
1) Log into your Amazon App on your Android devices with OS versions 5.0+  or download the Amazon app if you do not already have it installed on your phone.
2) Go to the 3 bar drop down menu in upper left corner of the app and scroll down to "SETTINGS"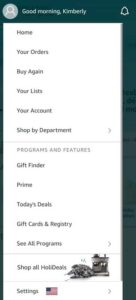 3) Then select "AMAZON SMILE"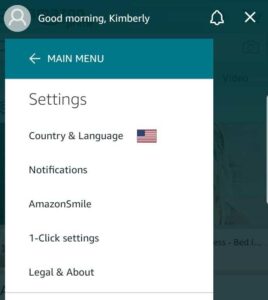 4) Then follow the prompts to turn Smiles on by clicking on the "TURN ON AMAZON SMILE"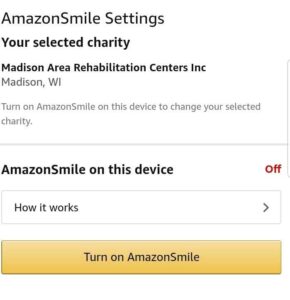 5) Continue to set by clicking on "Turn on AmazonSmile" button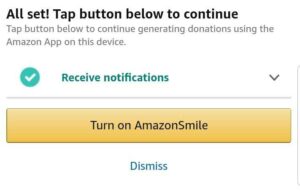 6) You will continue to the Success screen.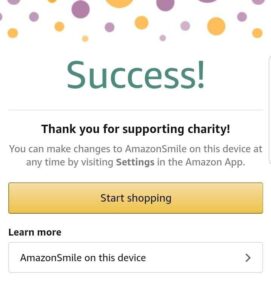 7) If you return to your Settings, AmazonSmile settings in your menu you will see it is turned on with a green dot.